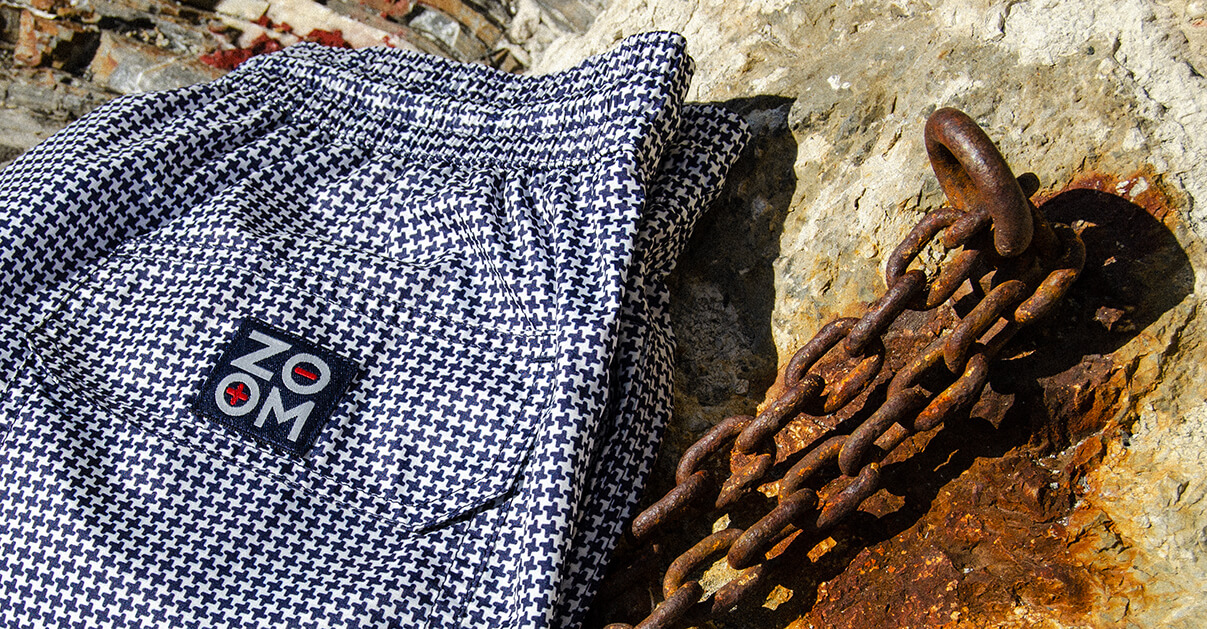 Innovative and contemporary prints
The Zoom swimwear line is declined between innovative and contemporary prints, dry fit models, in a synthesis of taste and well-being, which harmonizes relaxation, leisure, sport, with attention also to street clothes.
The production is done in the owned factory where with dedicated teams we work synergistically to produce innovative and high-quality garments.
Zoom is currently present through a widespread distribution network in the best specialized stores in Italy and with selected customers abroad.
Tradition and Italian Style
The company was born from the meeting of two productive and creative companies with 50 years of professional history and carries out its activity in the beachwear sector.
The brand has always combined creativity, research, personality, accuracy in details with a unique and immediately recognizable style and strong attention to the environment with capsules produced in 100% recycled fabrics.
The name and logo are born from a desire for adventure, a zoom on the infinite and on unexplored territories, which expresses boldness, originality, surprise and strong identity.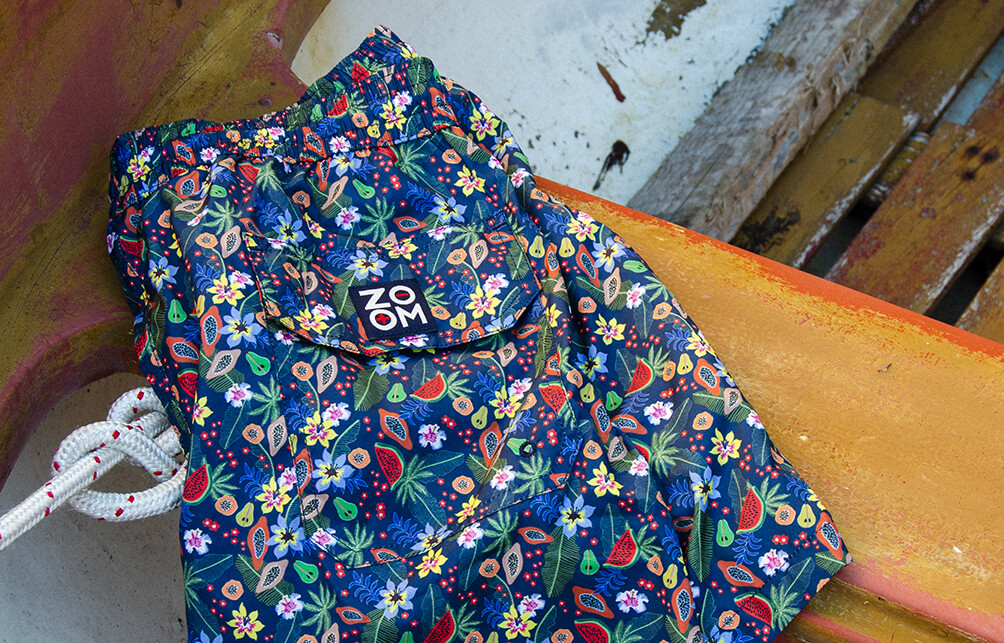 In a panorama marked by homologation and lowering of quality levels, Zoom stands out for innovative and original garments, packaged with first choice materials sold at a competitive price.
Particular signs that combined with the accurate distribution, the speed of execution and the punctuality of deliveries, make Zoom a point of reference in the sector.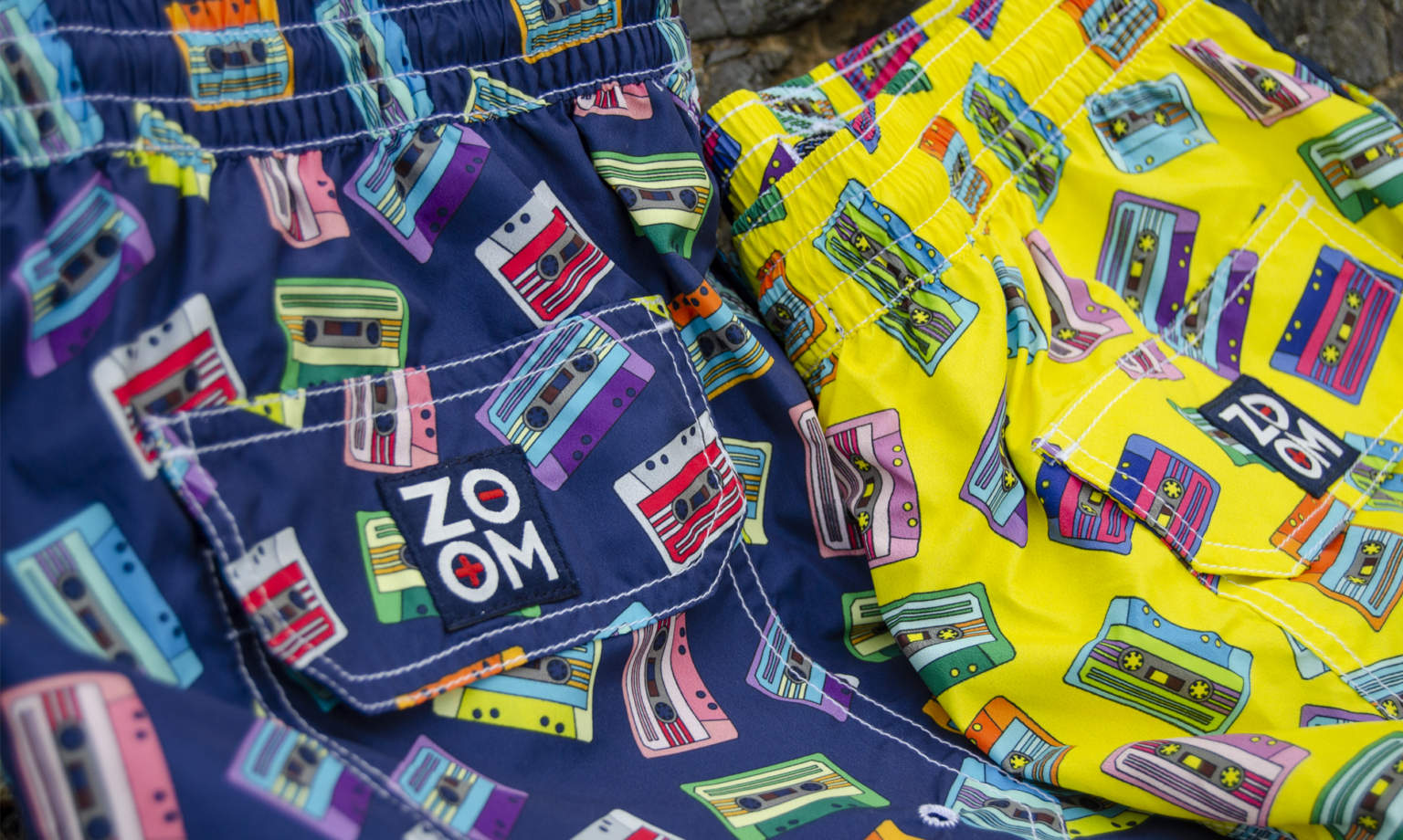 Register Office:
Corso XXV Aprile 137 22036 Erba (CO) Italy
Marketing and Advertising:
marketing@cercaziende.it